HEALTH EDUCATION, ILLNESS PREVENTION AND
HEALTH PROMOTION
Being the healthiest you can be is not always an easy task. From exercising to eating the right foods, you can be overwhelmed with making the right decisions. Humanitas International Foundation (HIF) is dedicated to promote, develop and execute integrated online courses on Health Education, Health Promotion and Wellness. The importance of health and nutritional education to the general population is widely recognized, and our educational programs for general public are designed to achieve the highest standard of quality and professionalism.
take back controL OF
YOUR HEALTH
With the online course in Nutritional Education and Health. Make healthy choices that improve your diet and health.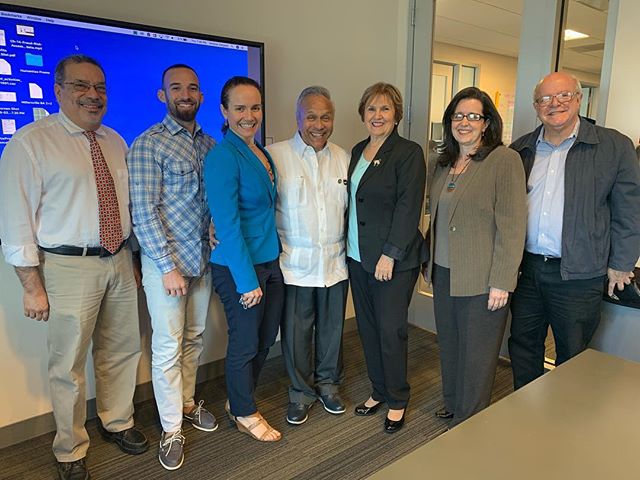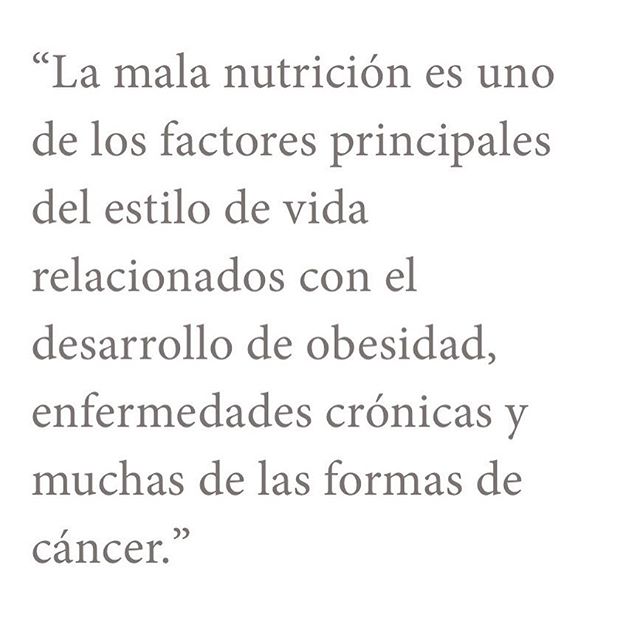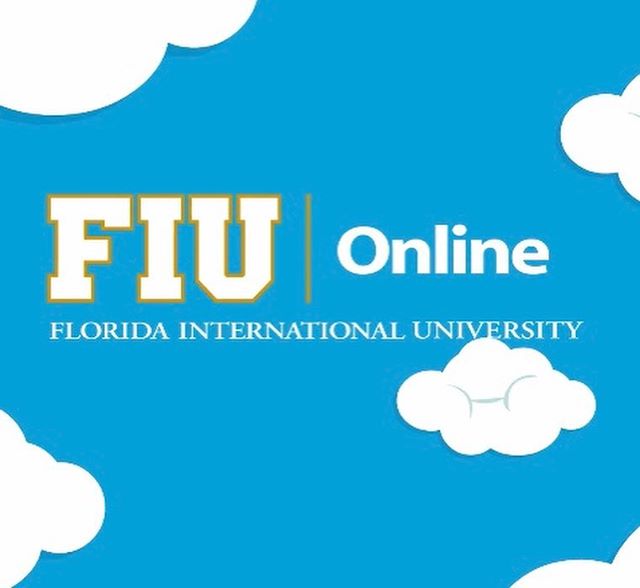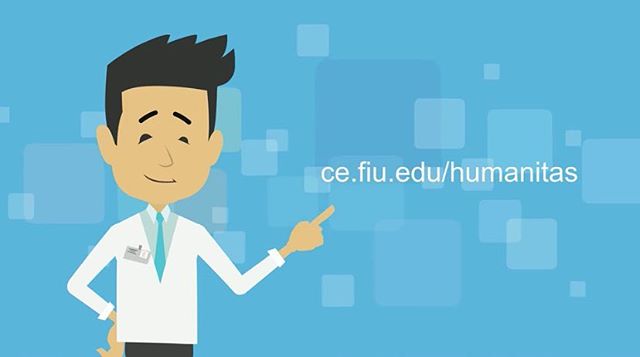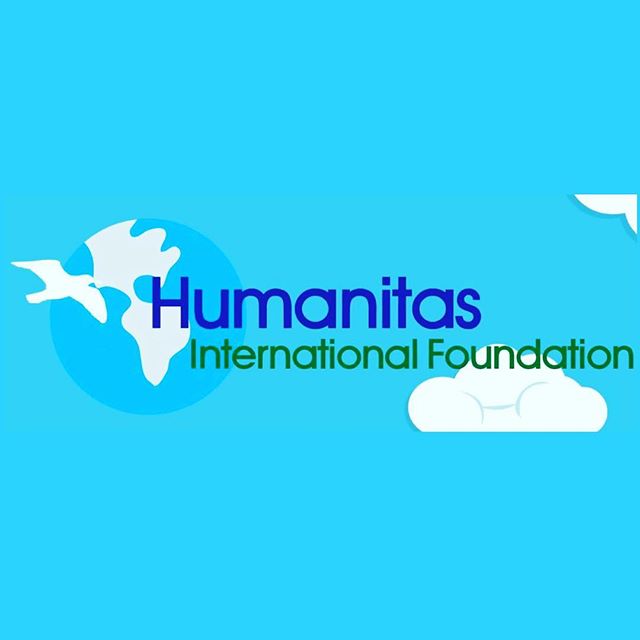 health education
WHY US?
More than 1.7 millions Americans die of chronic diseases each year, accounting for about 70% of all U.S. deaths. Two modifiable health-damaging behaviors - poor eating habits and lack of physical activity - are responsible for much of the inordinate suffering and early death related with these illnesses.
Evidence indicates that with education, people can and will take charge of their health. It is question of communicating health information and skills to people, persuading them of the benefits of healthy changes.
PROGRAMS
Online Certified Course
Nutrition and Wellness
overview
Take Back Control of Your Health is a nutrition and wellness course developed by the Humanitas International Foundation. This self-paced online course is ideal for individuals seeking to understand basic principles of nutrition and making healthy choices to improve their diet and overall health.
SCHEDULE & PRICE
Take Back Control of Your Health is a self-paced course designed to be completed in 2-3-month dedicating about 2 hours a week. You will learn through a series of animated videos and slideshows and testing your knowledge with quizzes. You will have access to the course for one year. Upon successful completion you will receive a certificate from the Humanitas International Foundation and the Florida International University (FIU).
Dr. Luis Romero, President
David Irvine, MBA, Director
Dr. Angel Gabet,Co-Author of the Course, Gerontology – U. of Montreal, Canada
MSc. Candida Jaquez-Lebron, UNEV – Dir. School of Nutrition - Rep. Dominicana
 
Dr. Marcelo Valio, Sao Paulo Brasil Rep.Humanitas International in Brasil
Dr. Benjamin Castaneda, USMP – Lima, Peru
Dr. Ivan Columbus, Rep. Lima – Peru
Mr. Julio Roberto Ruiz, Ciudad de Guatemala
Rep. Guatemala
Dr. Jose R. Carucci, Austin –Texas, USA
Our Office
info@humanitasusa.com
9737 NW - 41st Street, # 316
Doral, FL 33178
P. +1 786-357-5511 | F. +1 305-591-8251